WHAT IS GOOD PLEASURE ALL ABOUT?
Most couples spend all of their time, money, and energy preparing for the wedding,  and none of their time, money, and energy preparing for the marriage. The result is that most couples find themselves to be ill equipped to deal with the very predictable and preventable types of conflict that often lead to divorce. The Good Pleasure Premarital Workshop equips engaged couples not only to deal with the issues that lead to divorce, but to pursue empathy, engagement, and enjoyment in every level of their relationship.
WHERE WILL THIS TAKE PLACE?
The workshop will be held in the lovely facilities of the Oakland Kaiser Center in the Theater Room of The Port Workspaces at 344 20th Street. The space comfortably seats 16 people, which perfectly facilitates the intimate setting necessary to make this conference both enjoyable and rewarding. Register now to join 7 other couples for a truly life-changing encounter that will prepare you for all that comes after your big day!
WHAT DOES REGISTRATION INCLUDE?
Registration includes (in addition to the workshop itself) two workshop workbooks (one for each parter), a professional engagement photo (shot by pb), lifetime access to the recordings of the workshop (audio & video), and one personal followup session with Pastor Benjamin.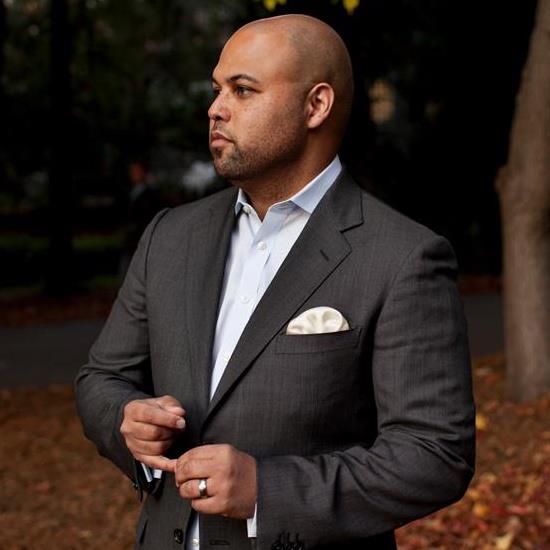 Benjamin Robinson
Workshop Instructor
Pastor Benjamin has done premarital counseling and presided over the weddings of nearly 100 couples over the past 13 years. The Good Pleasure Premarital Workshop combines insights that he has gleaned from the top thought leaders in the field of marriage and relationships with those that he has obtained from 17 years (and counting) of marriage and 13 years of working with couples.
$299 PER COUPLE
There is only space for 8 couples, so act fast!
REGISTRATION IS NOW CLOSED
Workshop Schedule
FRIDAY, JULY 7TH 7PM-9PM | SATURDAY, JULY 8TH 9AM-5PM
SESSION ONE | DIVORCE & HOW TO AVOID IT
In this session we will discover the three primary issues that lead to divorce (money, sex, in laws) and what's really going on behind them. This session is important because it clarifies the core problem that we are going to attack throughout the course of the workshop.
SESSION TWO | THE MONEY TALK
What causes financial stress? How and why does financial stress impact a marriage? And what steps can be taken to overcome financial stress and achieve financial oneness? These are the questions that we will seek to answer in this session.
SESSION THREE | THE SEX TALK
More marriages are ruined by sexual problems than perhaps any other single issue, and virtually all married couples experience some degree of sexual difficulty over the course of their marriage. This session will empower you to pursue sexual oneness.
SESSION FOUR | THE FAMILY TALK
In this session we will deal with the third most prominent issue that contributes to divorce: In Laws. What are appropriate and inappropriate levels of participation in one another's families? You'll learn all about it in this session.
In each session we will seek to get to the heart of each of these issues in order to discover, not only what to do about them, but how to think and communicate about them.