Praise for Shepherd of Souls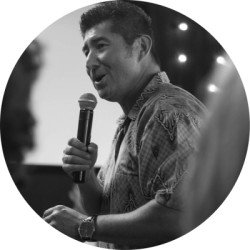 PASTOR MIKE PERKINSON
"Benjamin Robinson is a passionate man of God and a clear thinker who is steeped in prayer and bathed in humility. In this book you will find heartfelt truths that are lived and practiced with helpful insights on how better to shepherd the soul."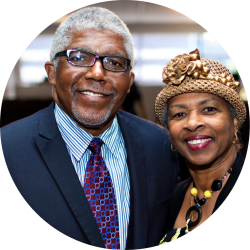 DR. SAMUEL HUDDLESTON
"In a day and age in which leaders are bombarded with mundane daily decisions, Shepherd of Souls is a powerful and timely reminder of what is really important."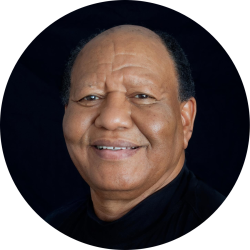 BISHOP KIRBY CLEMENTS
"It is refreshing to read a thoughtful and compassionate work on pastoral ministry that is experiential in its presentation and filled with opportunities for dialogue. Shepherd of Souls is a must-read for all who desire to obey the Chief Shepherd."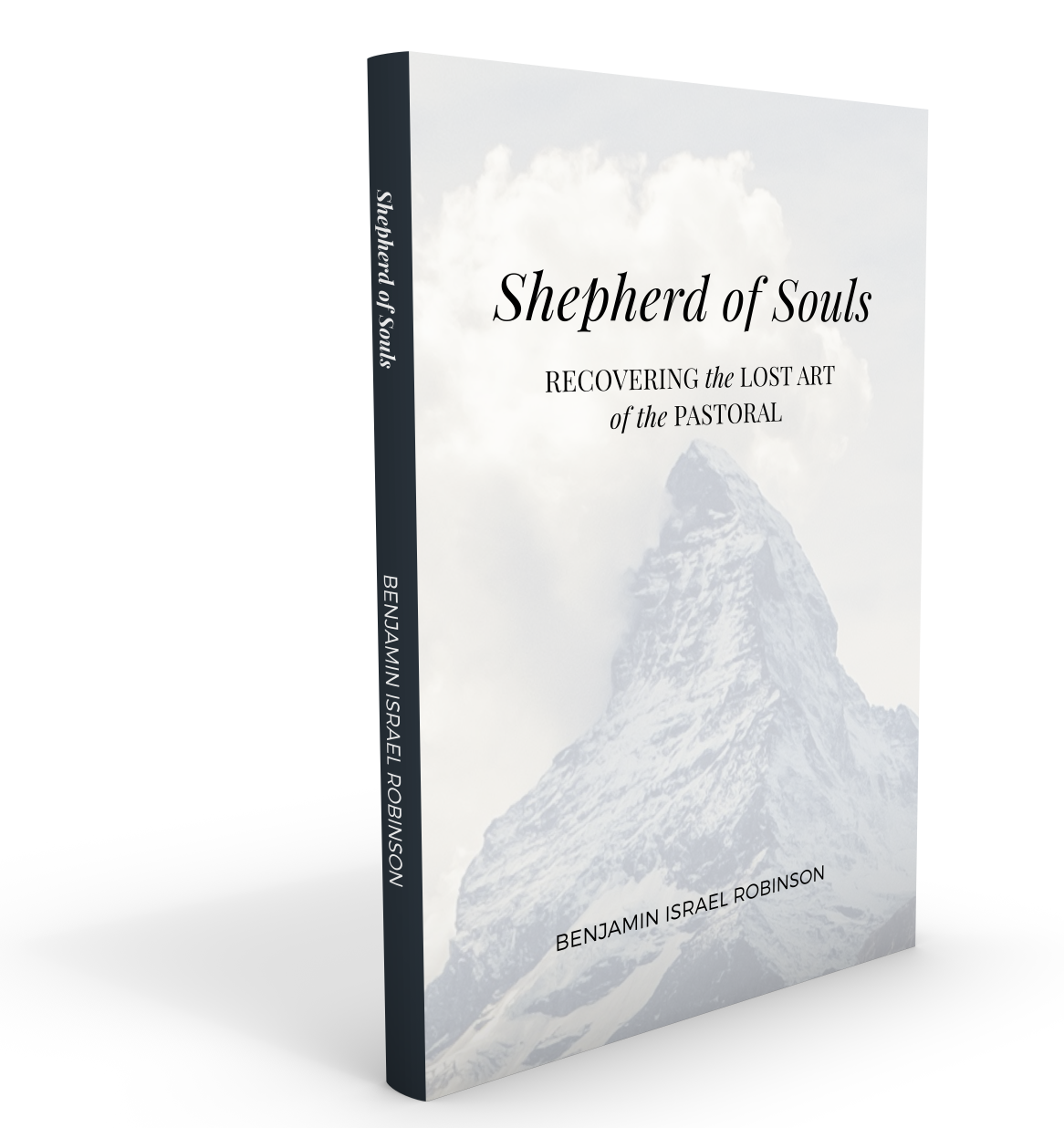 Excerpts from Shepherd of Souls
While Jesus is the ultimate shepherd and overseer of every soul who believes in him, he has also extended an invitation for us to participate in this glorious pastoral task. Understanding the nature and significance of this pastoral task is essential for the recovery of a truly biblical definition of leadership in the body of Christ.
As we engage the world of the 21st century, the power of our witness will largely be determined by the state of our engagement with the pastoral task. We can only impact the world evangelistically if we are first able to engage the church pastorally. If we succeed evangelistically and fail pastorally, we will ultimately bring people out of the world but not into the church . . . 
God is looking for shepherds . . . not necessarily vocational pastors, but men and women who are willing to embrace the heart of the Good Shepherd. In order to embrace this heart, we must reject the popular disdain for the pastoral that has plagued our contemporary Christian world.
ABOUT BENJAMIN
Benjamin was born and raised in Oakland, California, surrounded by the seductions of inner city culture. But early in his life, God set him apart by calling him to the ministry when he was eleven years old. From that day forward, he had one dream: to preach the gospel around the world before multitudes of people.