THE INDWELL PODCAST
Memorize, Meditate & Pray Your Way Through the Bible
The Indwell Podcast will empower you to grow deeper in the Scriptures themselves. Memorize Scripture. Meditate on Scripture. Reflect upon Scripture. Then go to the commentaries and other tools to learn more about the Scriptures. This is the right order for developing spiritual depth through the word of God.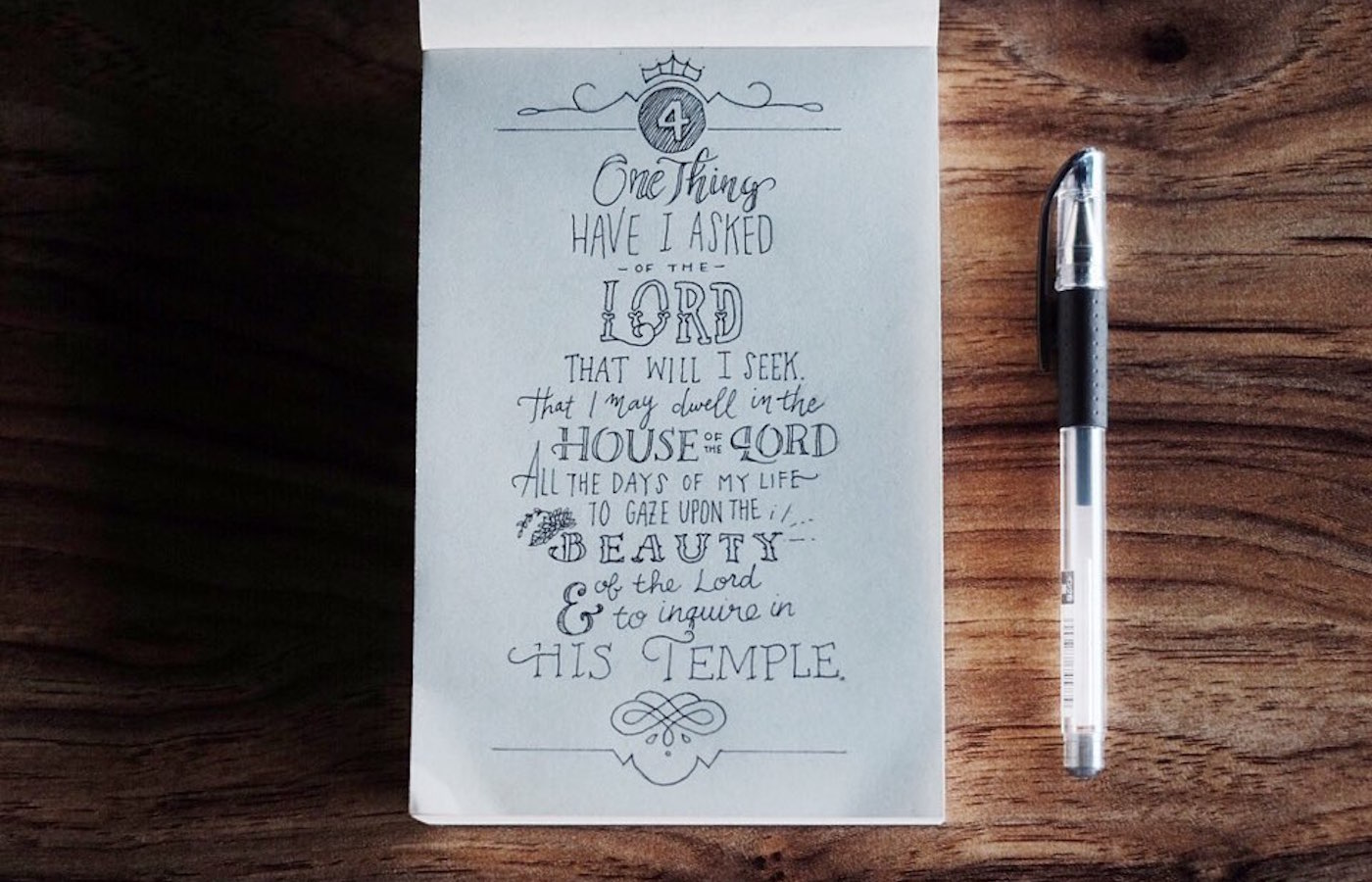 THE LIVING HOPE PODCAST
Word of the Week from Pastor Benjamin
Living Hope Christian Center is a multi-ethnic, charismatic, missions-centered church in the heart of the San Francisco Bay Area. If you are in the SF Bay Area, you should definitely check it out. In the meantime, you can tune into the Living Hope Podcast either through Living Hope's website, or through the iTunes Podcast Directory.
---
---
ABOUT BENJAMIN
Benjamin was born and raised in Oakland, California, surrounded by the seductions of inner city culture. But early in his life, God set him apart by calling him to the ministry when he was eleven years old. From that day forward, he had one dream: to preach the gospel around the world before multitudes of people.
---
---